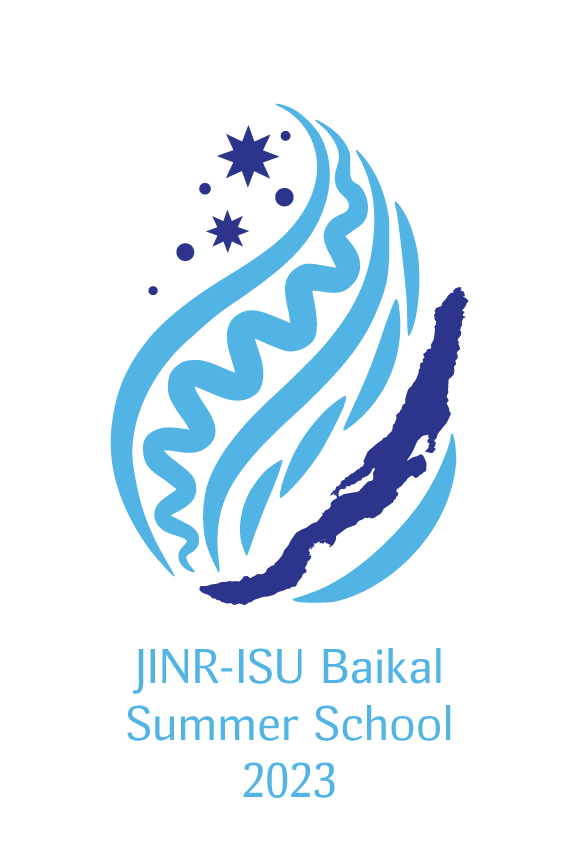 Main program
We announce the 23rd JINR-ISU Baikal Summer School on Physics of Elementary Particles and Astrophysics, devoted to the 110th anniversary of Bruno Pontecorvo, which will take place from July 11 to 18, 2023, in the picturesque village Bol'shie Koty on the shore of the Lake Baikal.
The lecture program will include:
Dmitry Naumov — Neutrino Physics
Dmitry Gorbunov — Cosmology
Alexander Bednyakov — Standard Model
Ludmila Kolupaeva — Accelerator Neutrinos
Maxim Gonchar — Reactor Neutrinos
Dmitry Zaborov — Astrophysical Neutrinos
Igor Boiko — Statistical Methods for Data Analysis
Dmitry Dedovich — Interaction of Particles with Matter
Evgeniy Kravchenko — Methods of Elementary Particle Detection in Modern Astrophysics
The school program will also include intensive discussions and problem-solving sessions in student groups under the guidance of supervisors, as well as opportunities for students presentations.
The working languages of the school are both Russian and English.
We invite master and PhD students, as well as exceptionally motivated undergraduates, to join the School.
Registration deadline is June 16, 2023. Please register at Indico site of the Baikal Summer School 2023.
No registration fee is required. Accomodation and meals (full pension), as well as other local expenses of the school, will be covered by the organizers.
Should you have any questions, please contact the organizers via: baikal.school.hep.astro(-at-)gmail.com