We are glad to welcome our guests in Moscow, Russia.
The meeting place will be at the Science park of Moscow state university:
1-77 Leninskie Gory street, MSU Information Technology Center
http://www.sciencepark.ru/en/
There are many hotels in Moscow, which you can book through the usual services. Our
recommendation is to use two hotels, which are in a walking distance from the meeting place:
Universitetskaya Hotel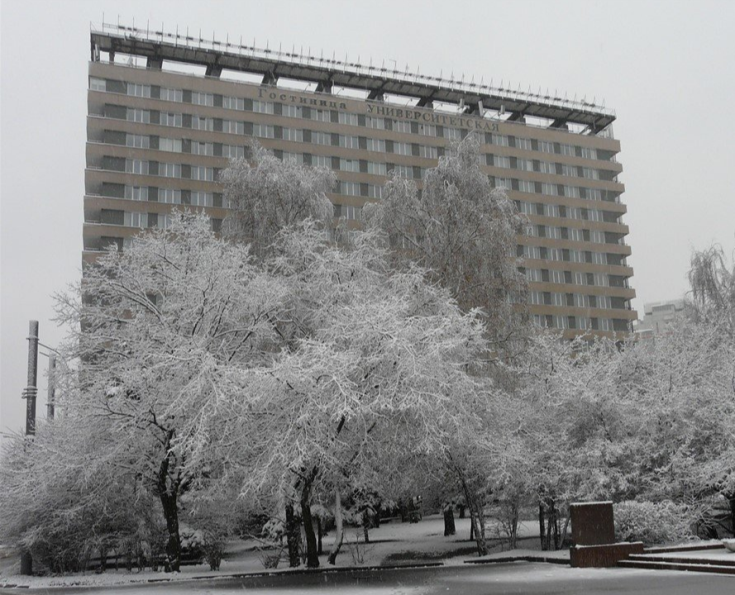 Official website:
http://en.uhtl.ru/
Booking.com:
https://www.booking.com/hotel/ru/universitetskaya.ru.html
Lomonosov Hotel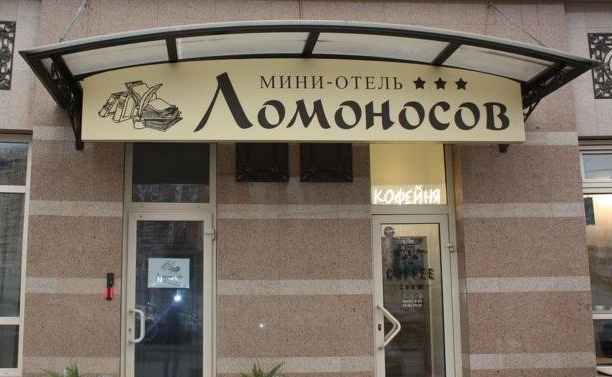 This is a mini-boutique type hotel.
You can make a reservation using the booking.com right here:
https://www.booking.com/hotel/ru/lomonosov.ru.html