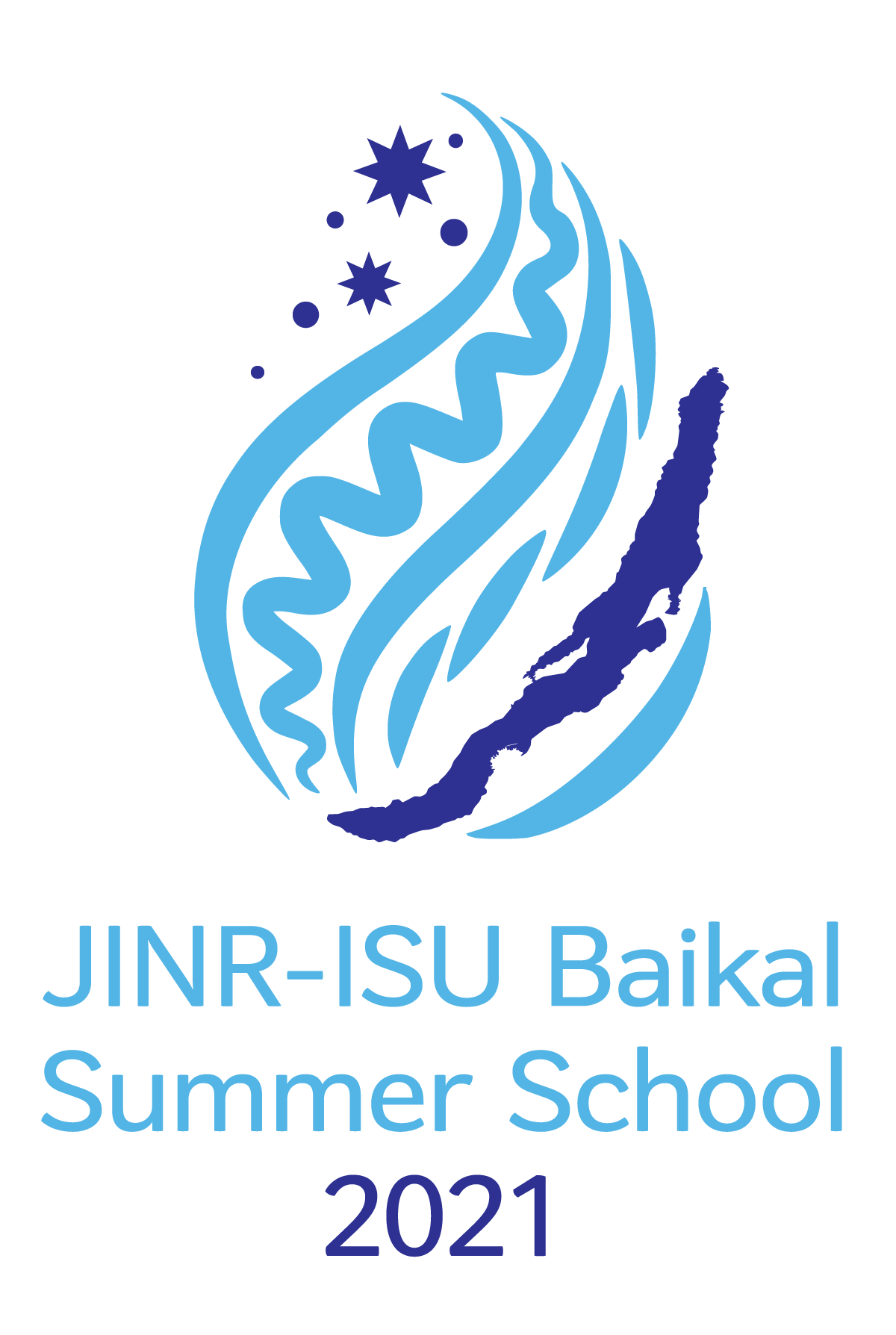 Main program
We announce the 21st JINR-ISU Baikal Summer School on Physics of Elementary Particles and Astrophysics, which will be held online from July 12 to 19, 2021. The lecture program:
Andreas Trautner — Standard Model
Alessandro Papa — Quantum Chromodynamics
Manfred Jeitler — The LHC results and future collider projects
Sergio Palomares-Ruiz — Astrophysical neutrinos
Alessio Porcelli — IceCube results
The school program will also include intensive discussions and problem-solving sessions in student groups under the guidance of supervisors, as well as opportunities for students presentations. The working language of the school is English.
We invite master and PhD students, as well as exceptionally motivated undergraduates, to join the School. There is no participation fee.
Registration is closed.
All materials of the School will be posted to this website.
Should you have any questions, please contact the organizers via baikal.school.hep.astro(-at-)gmail.com.