The Conference "RFBR Grants for NICA"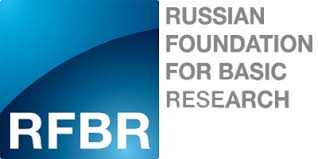 on October 20-23, 2020
36 projects devoted to «NICA Complex» megaproject are supported by RFBR grants since 2019. The delegation led by the Chairman of the RFBR Board Academician V.Panchenko is invited for the Conference as well as representatives from other scientific institutions involved in NICA project. The conference gives an excellent opportunity to present results and status of the project for each grant holder to get a possibility to continue the work in the frame of the RFBR grant. Moreover, organization of sessions with reports from representatives of the VBLHEP Accelerator Department, BM@N, MPD and SPD experiments is planned.
The Conference will be organized in a remote format.