The International Workshop Supersymmetries and Quantum Symmetries – SQS'22 is to be held at the Bogoliubov Laboratory of Theoretical Physics of the Joint Institute for Nuclear Research from August 8 to August 13 of 2022.
The main topics of SQS'22:
String and Higher-Spin Theories
Quantum and Geometric Aspects of Supersymmetric Theories
Supersymmetric Integrable Models
Quantum Groups and Noncommutative Geometry
Standard Model and Its Supersymmetric Extensions
---
The registration fee is 5000 Roubles (~ 57 Euro) that covers coffee breaks, welcome party and workshop dinner. Due to funding limits, we kindly ask participants to pay for accommodation with their own funds. We will provide a reduced price for booking at the hotel Dubna (Veksler str., 8).
---
The biennial SQS workshops were initiated by Victor Isaakovich Ogievetsky (1928 – 1996).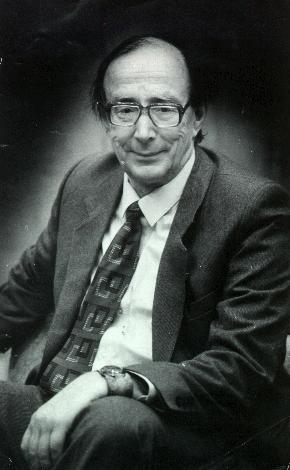 ---
Registration
Registration for this event is currently open.